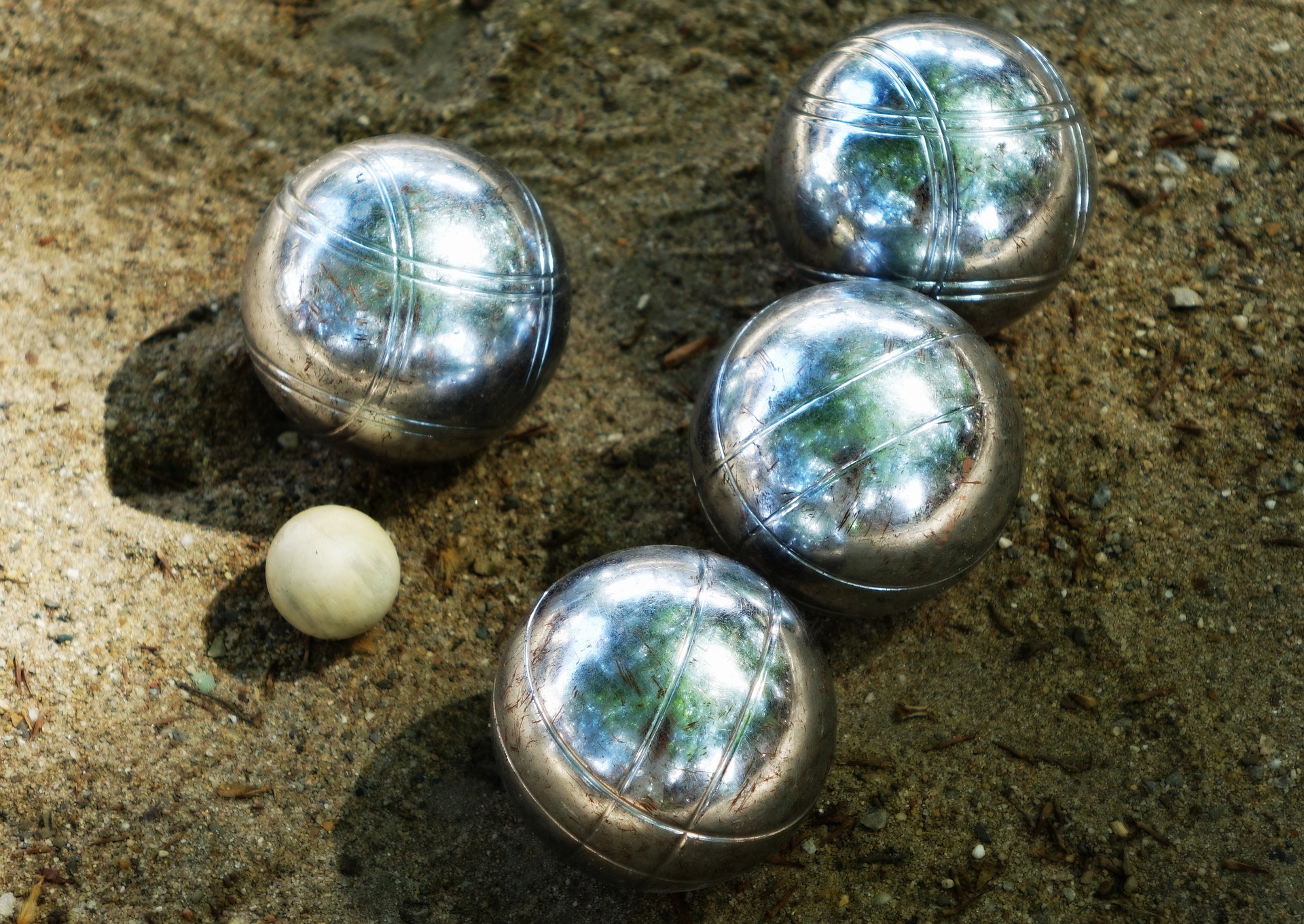 The Summer Bocce League will start on Monday, May 22, 2023. Come join us and bring refreshments for a great time. The rules are simple, anyone can learn the game in an hour or less. No equipment is necessary.
Only Four players (10 and older) can play a game - we recommend you get at least 6 players on your team. (While only a maximum of four can play, having extras helps when team members cannot make the scheduled night) A team can play with a minimum of two players.
Cost is $20.00 per person, or a flat $80 per team. (Split the cost among members. Four person teams would pay $20 per person, while a team with eight members would pay only $10.00 per person).
Families (all ages) only pay a flat rate of $35.00.
Sign up now:
Send your name and the name of any team members your are registering
Pay by check payable to "Knights of Columbus Council 14895" c/o:
Dave Fink
7043 N Delaware
Indianapolis, IN 46220
or pay online now