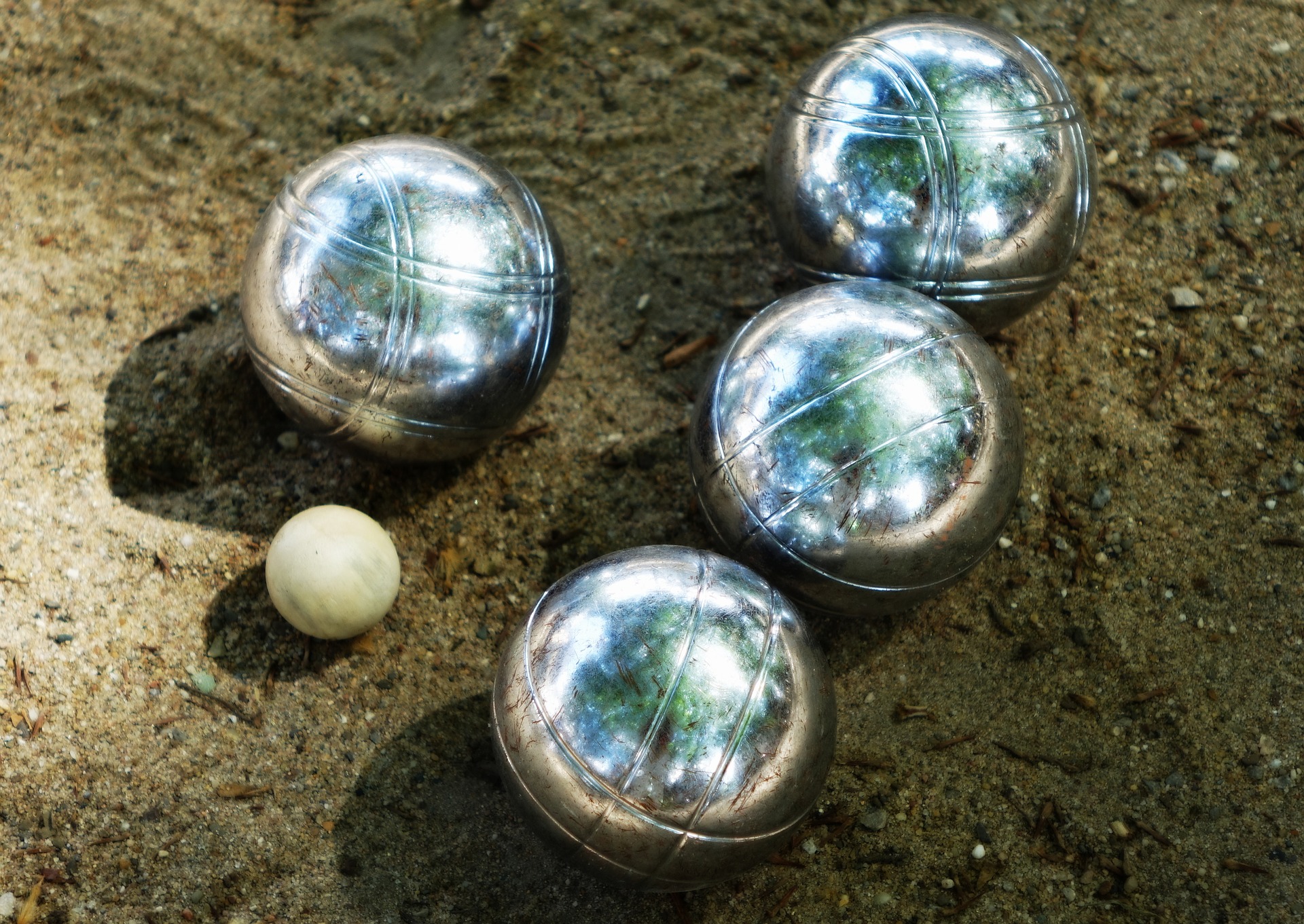 Bocce Leagues will return in the Spring of 2020.  Start forming your teams now, so you don't miss out on the fun.  The Spring leagues will begin in mid-April and go to early June.  Summer leagues will begin in mid-June and go through the end of July.  The Fall league will begin in mid-August and finish near the end of September.  Stay tuned here and watch the St. Luke's bulletin for specific dates and more information.
Each league will have eight teams of four players.  2020 fees are yet to be determined.  Each team will play one night per week with the current tentative schedule for leagues:
Mondays - Families
Tuesdays - Couples
Wednesdays - Men
Thursdays - Women
This schedule is subject to change pending additional feedback.  To add your feedback, email the webmaster.