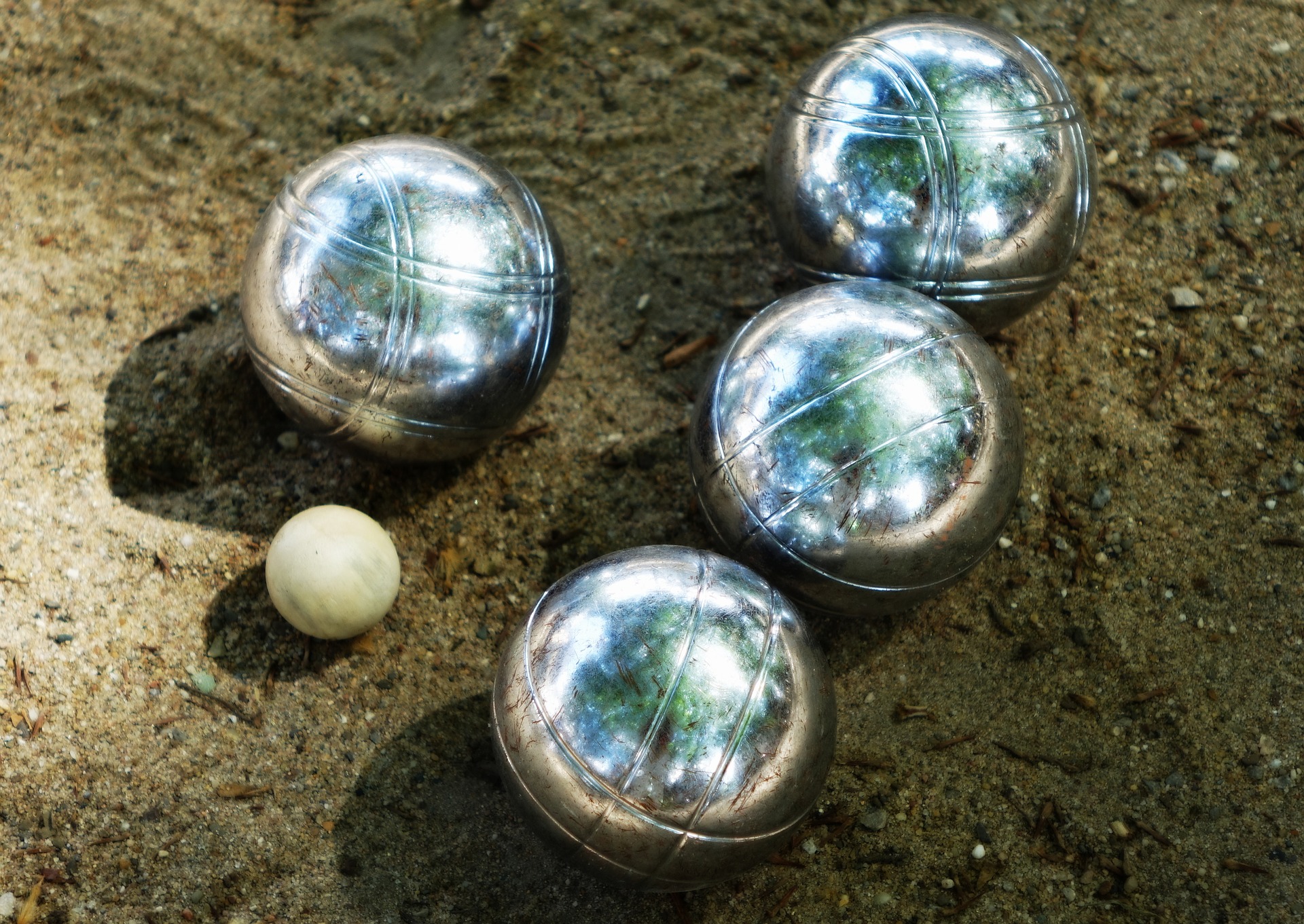 Registration is open for Bocce Leagues.  Leagues will begin on April 22nd with the following schedule:
Spring League (April 22nd – June 3rd)
Summer League (June 17th- July 29th)
Fall League (August 12th – September 23rd)
Each league will have eight teams of four players.  The fee is $140 per team.  Each team will play one night per week with the current tentative schedule for leagues:
Mondays - Families
Tuesdays - Couples
Wednesdays - Men
Thursdays - Women
This schedule is subject to change pending additional feedback.  To add your feedback, email the webmaster.