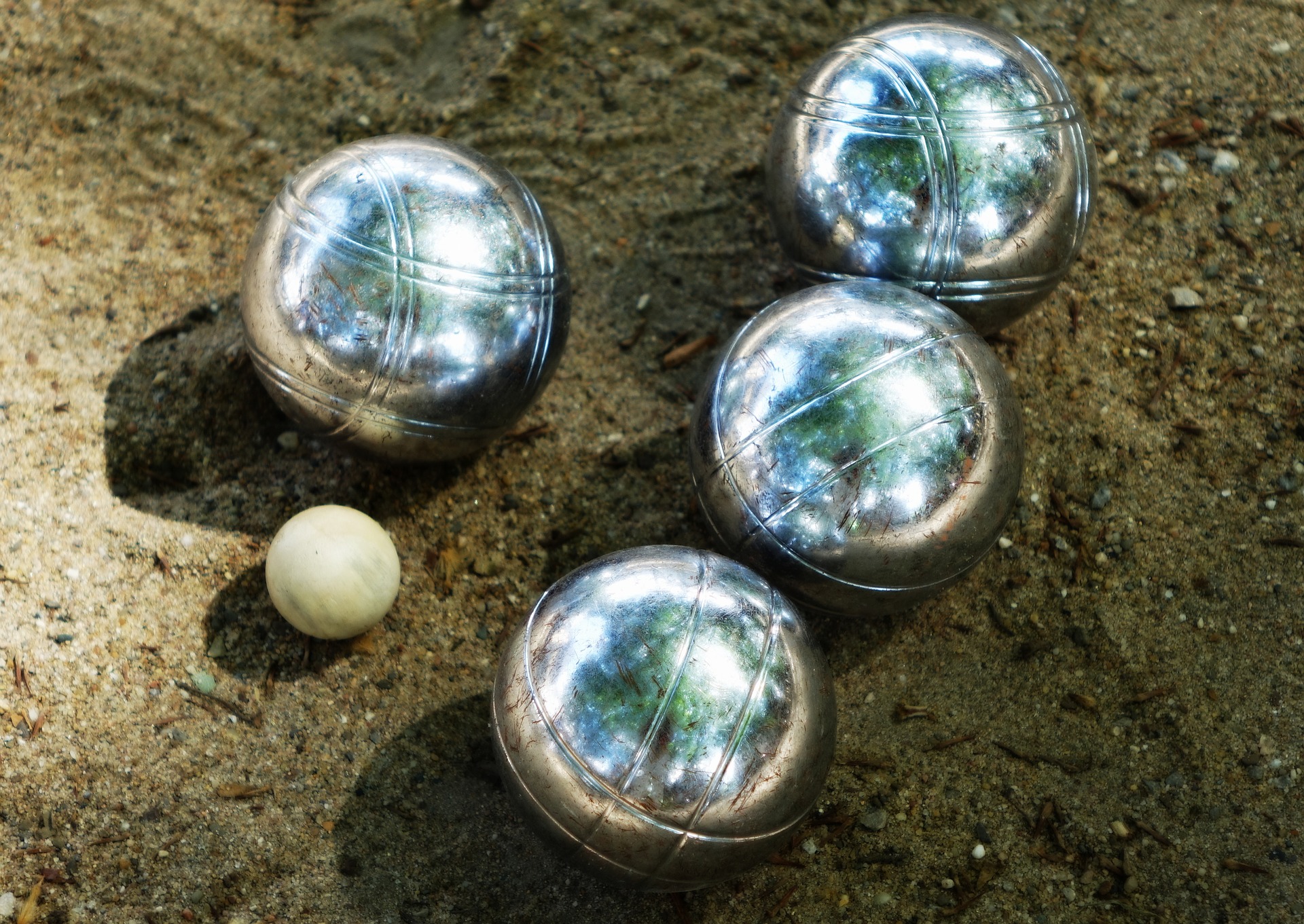 Bocce Leagues will return beginning the week of August 31, 2020.  Start forming your teams now, so you don't miss out on the fun.
Each league will have eight teams of four players.  Entry fees are $80/team, $20/person.  Family team entry fees are only $40/team, so get your family ready to play.  Each team will play one night per week, starting at 6:00 PM, with the current tentative schedule for leagues:
Mondays - Men
Tuesdays - Couples
Wednesdays - Families
Thursdays - Women
Sign up now:
Send your name and the name of any team members your are registering
Ready to find out more?
Pay by check payable to "Knights of Columbus Council 14895" c/o:
Glenn E Cummins DVM
2721 Amherst St.
Indianapolis, IN 46268
or pay online now